The trick to good marketing is providing the consumer the ability to envision themselves enjoying or using your product or service in a positive way. Timing your messaging delivery at a point where the consumer is thinking about making a purchase decision is the other critical element. Both can easily be accomplished through strategic digital retail displays.
Businesses are continually challenged with how to stand out from the clutter of marketing messages that consumers are bombarded with every second of the day. Equally as challenging is making sure you're top-of-mind when and where the consumer is most influential in their buying decision. Consumers have typically decided on the product/service they want to purchase before stepping foot into a retail store.  If they haven't completely decided, they've typically narrowed the selection down and are looking for validation that their selections are the right ones. Digital retail displays bring a product/service to life in way that very few channels can do. They deliver either awareness or validation at the point in which the consumer is most engaged in the buying process.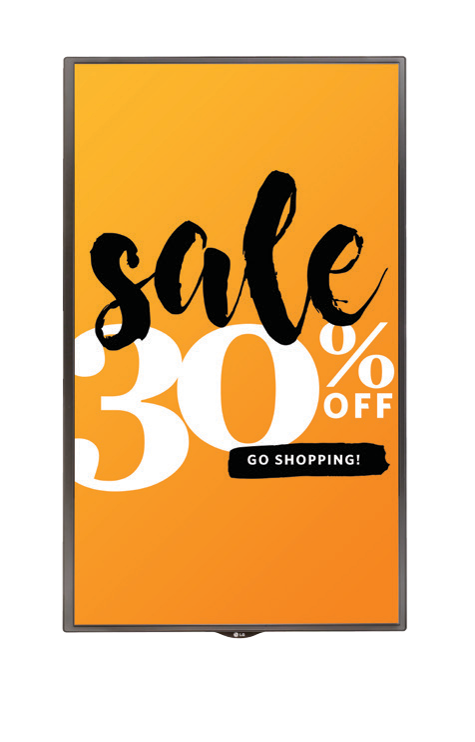 Not all digital retail displays are created equal. The right combination of placement, visual performance and the flexibility to change messaging on-the-fly are critical to the success of this technology. We've seen firsthand how this right combination can drive sales for businesses quickly.
To learn more about our Digital Retail Displays and hear how it's increased sales for retailers across the country, contact our team at 402.933.5296 or quikservesolutions@quikserve.com