Since opening our doors in 1993, we've had two primary objectives.  Provide the QSR industry with the most innovative technology to serve their end-to-end operational needs and deliver the personal 24/7 service that allows us to be viewed as the partner our customers deserve.
This was not achieved overnight, it took years of specializing in key areas of the QSR operations. We don't buy into the philosophy that you're either a specialist in certain areas or generalists in multiple. To us, the success benchmark was always to be specialists in each critical area. Through years of treating our customer's businesses like they were our own, along with continually innovating and testing technology and integrations, we've been able to deliver solutions to the market that perform at the high standards we set for our own company.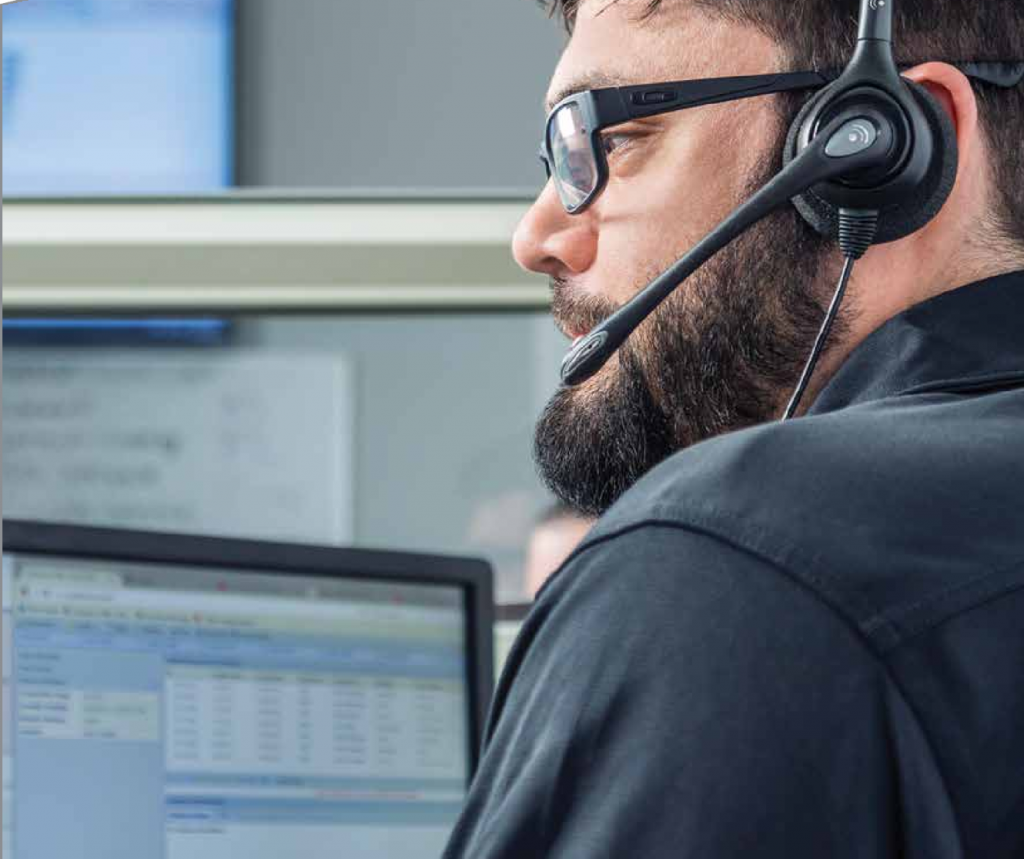 As the former QSR operators that many of us are, we knew that in order to drive the revenues and costs efficiencies required to be successful, owners needed a partner that could streamline multiple solutions across different operational areas and do it in a way that allowed for increased accuracy, integration and scale. Solutions that embraced the customer journey from marketing through digital displays, to drive thru and POS integration, to kitchen technology and delivery. These integrations carried through to payroll and accounting as well as easy access and robust business intelligence and analytics. The most successful operations are made up from the sum of all their parts which is why we focus on designing solutions that embrace that.
Accomplishing this for the needs of today's operations as well as the ability to forecast how operations will need to adapt down the road, is why QuikServe exists.  Being there for our customers 24/7 as at the core of who we are, after all, their business is our business. 
Contact us today to learn more about how we can be your partner every step of the way. 402.933.5296 or email us at quikservesolutions@quikserve.com