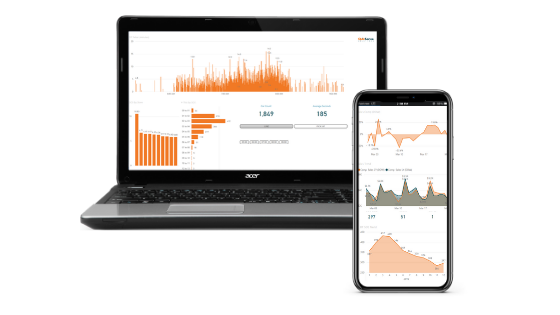 Data should be the driving factor for all decision-making processes in a business. A restaurant's POS system is a gold mine of information and you should be collecting and analyzing that data in real-time, every single day.
Tracking your restaurant's data frequently will help you better understand how your customers are interacting with your brand. That kind of customer knowledge is what leads to money in your pocket.
As a restaurant operator, you have questions like:
How do my sales differ from breakfast, lunch and dinner?
What is the average speed of service in my drive-thru?
How are my seasonal items selling?
What cashier has the highest sales?
Your POS system holds the answers to all these pressing questions, all you need is the right back-of-house technology to put the data together for you. That's where QuikStation Back of House Reporting comes into play.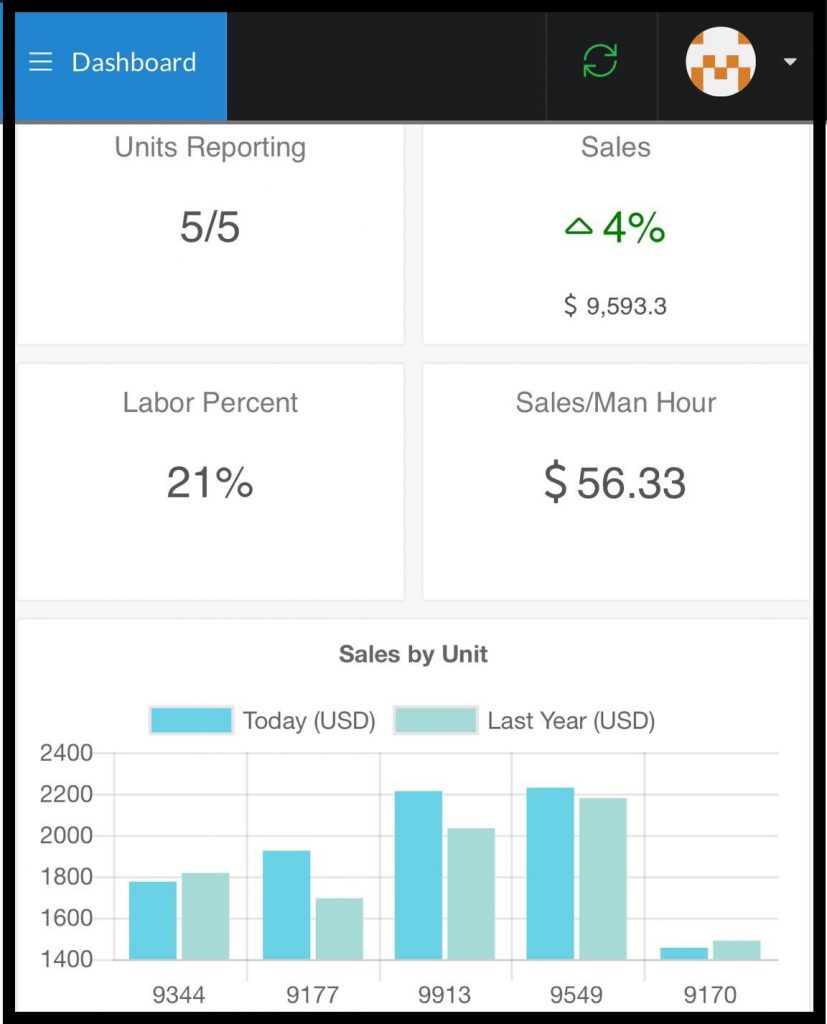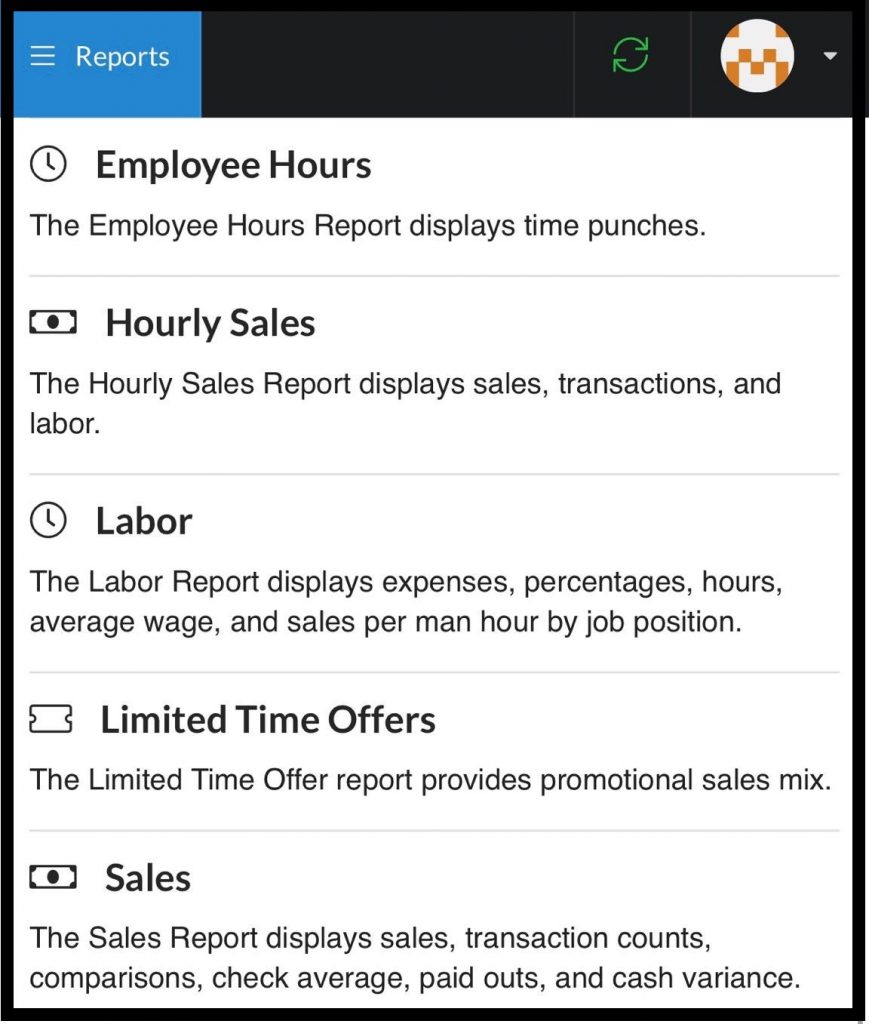 This back of house restaurant management app allows users a real-time view of the most important pillars in their business, such as sales, inventory, labor and much more.
The fast-food industry is always on the go, that's why QuikStation can generate live reports on demand whether you are using a computer, phone or tablet. So whether you manage one location or several, this user-friendly interface provides a foundation for accuracy and success at every level.
Contact QuikServe Solutions at 402.933.5296 to request a demo.