Individually great, collectively unstoppable
Innovative, Intuitive Solutions
At QuikServe Solutions our goal is to provide top of the line software, expert support solutions and a dependable partnership. We take pride in providing our customers with powerful tools so they can run a successful quick service restaurant.
We've paired our innovative software with industry-leading equipment for the efficiency you need. From the customer to your POS terminal to your kitchen monitor and back to the customer, your QuikServe system facilitates each step.
Our kitchen display software provides clear communication from the front of the house to the back of the house, making every order seamless as possible.
Our Business intelligence tool is a valuable asset for all levels of restaurant operations. The data will help you make those decisions that directly impact your bottom line. Our reporting is also accessible via our mobile app making it easily available anywhere and anytime.
From our business intelligence solutions, backed by our managed network and our expert payroll and accounting team. QuikServe provides an extensive line of support solutions to for your business needs.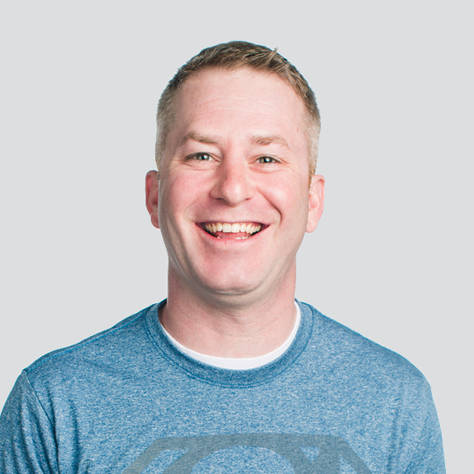 SHANE
KEGLER
SECURITY LEAD & EQUIPMENT REPAIR MANAGER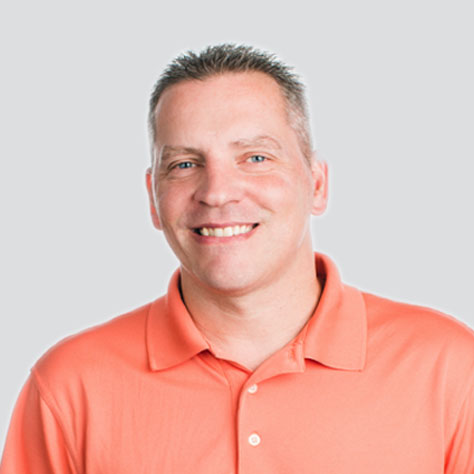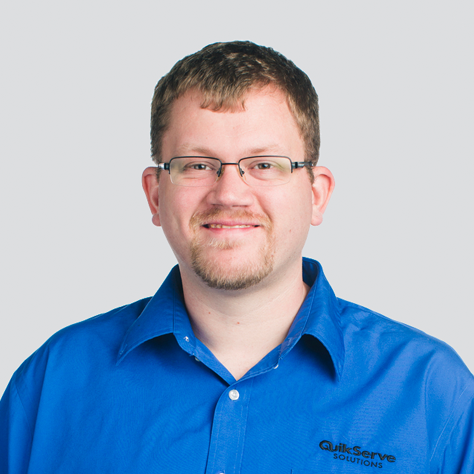 JOHN
KLOKE
POINT OF SALE SYSTEM SPECIALIST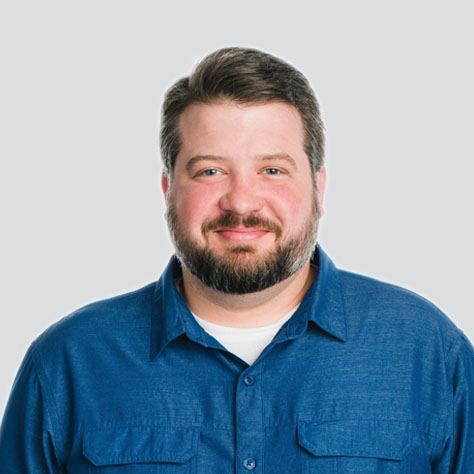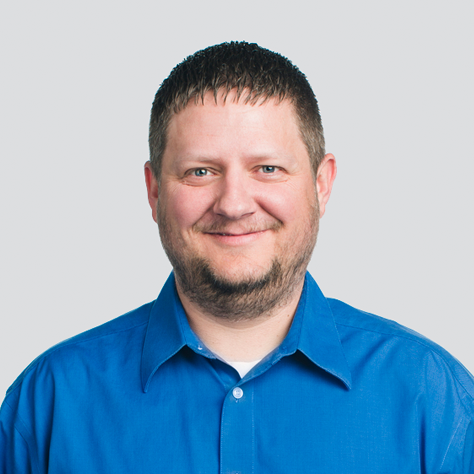 Chad
Marquis
BUSINESS ANALYST/ACCOUNT MANAGER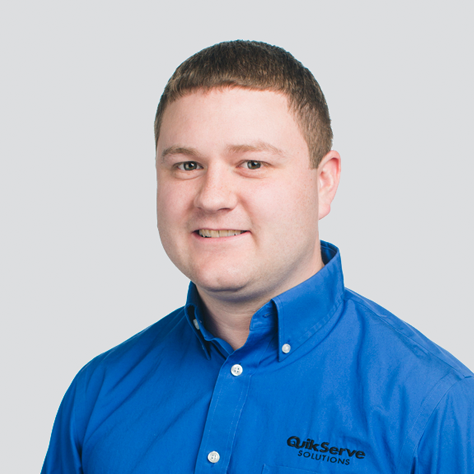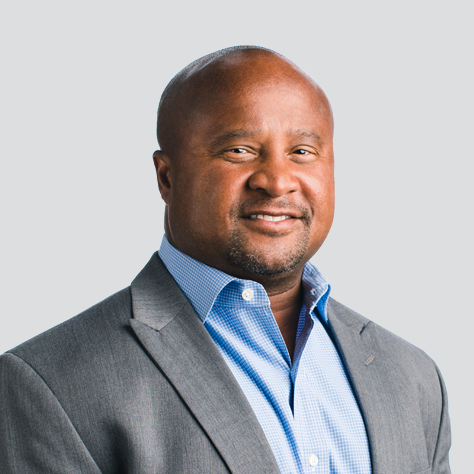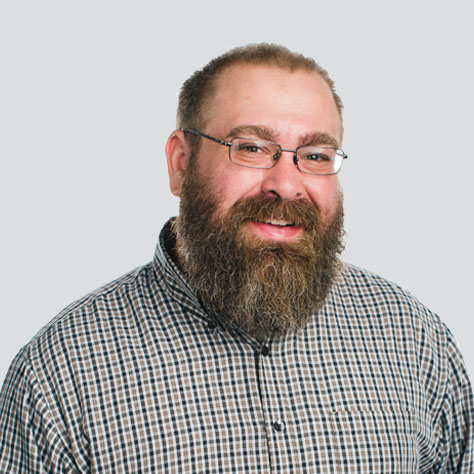 KURT
MORGAN
NBS SERVICE & SUPPORT TECHNICIAN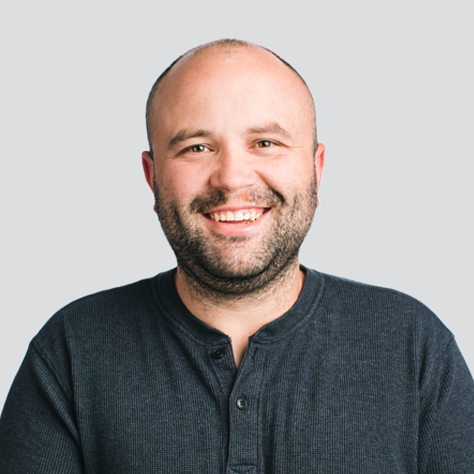 ANDREW
O'CONNOR
TECHNICAL SUPPORT SUPERVISOR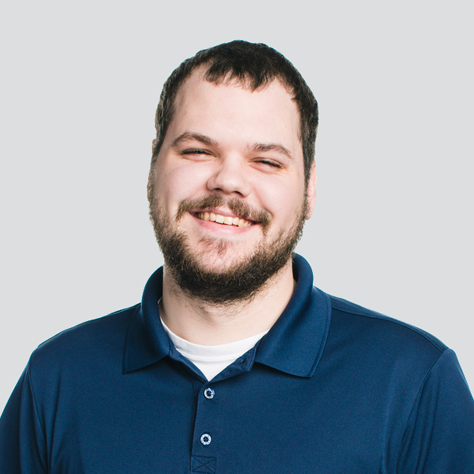 JOSH
PRIDEMORE
TECHNICAL SUPPORT ANALYST