The right POS
for your QSR
Software for quick service restaurants needs to emphasize speed and accuracy. Every QSR runs slightly different and it's important to have software that keeps your business operating at the highest level.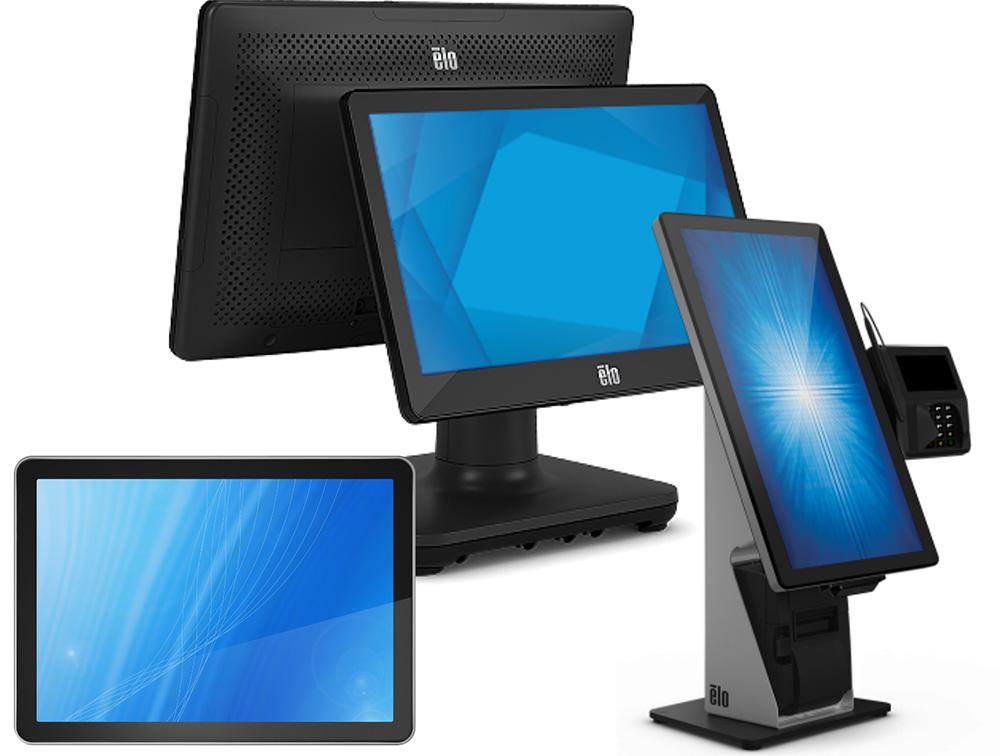 More Orders Less Mistakes
Our POS software will give your quick service restaurant the efficiency it needs to keep up with customer demands. We have designed our software to operate the way your customers think, which means your employees can take more orders with less mistakes. The QSR industry runs on fast, don't settle for a POS system that can't keep up.
Increased Speed of Service
Our streamlined layout means fewer touches and quicker orders keep the line moving.
Our modification features make it easy to change and edit orders so they come out right the first time.
Left-hand, right-hand configurations to make ease of use possible for all employees.
Our software integrates with your windows-based terminals. Don't have terminals yet? We can provide those as well!
Customize your layout to easily display top selling items or your seasonal specials for effortless order-taking.
Our POS is configurable for single store and enterprise solutions.
Our POS Software will easily integrate with your credit card processor of choice.
Let our software do the talking!