BUSINESS INTELLIGENCE & REPORTING
Tracking the key
markers of your business success
Our business intelligence and reporting software is a valuable tool for restaurant managers all the way up to franchisors.
Business Intelligence for the Franchisor
Every day you make important decisions that will affect the bottom line of your organization and every Franchisee. You need accurate and concise data. You need to know how restaurant sales are trending, what customers are ordering, how this is changing over time and how these trends impact your bottom line. You need to know which operators are leading the pack and where there are opportunities for improvement.
QuikServe Solutions will make sure you have the reporting data you need, when you want to have it, and in a format that's easy to digest. Customize your restaurant reporting to your preferences. Give each member of your leadership team the reporting that's essential to make the moves that will take your QSR Franchise to the top.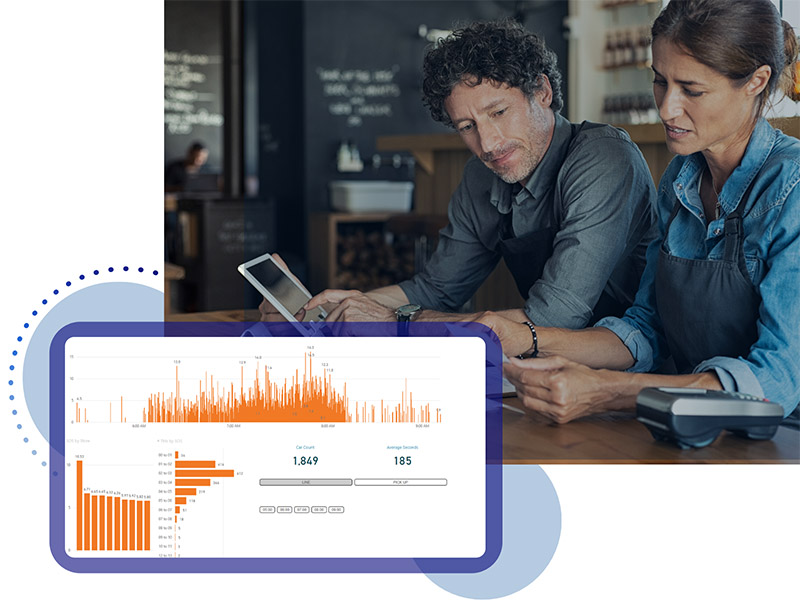 Specialized Sales Reports
Vendor Reports
Customizable Dashboards
Data for the Franchisor
Business Intelligence for the Franchisee
Go broad with consolidated figures for your restaurant or drill all the way down to transaction level detail. See reporting for the whole year or a real-time snapshot of what is happening in any restaurant, at any time, from anywhere. It is your data – use it how and when you want to. We will make sure it is complete, accurate and presented to you in a way that makes sense for you and your business. We know how to deliver the information you need to see so you can easily drive profit and make your business win!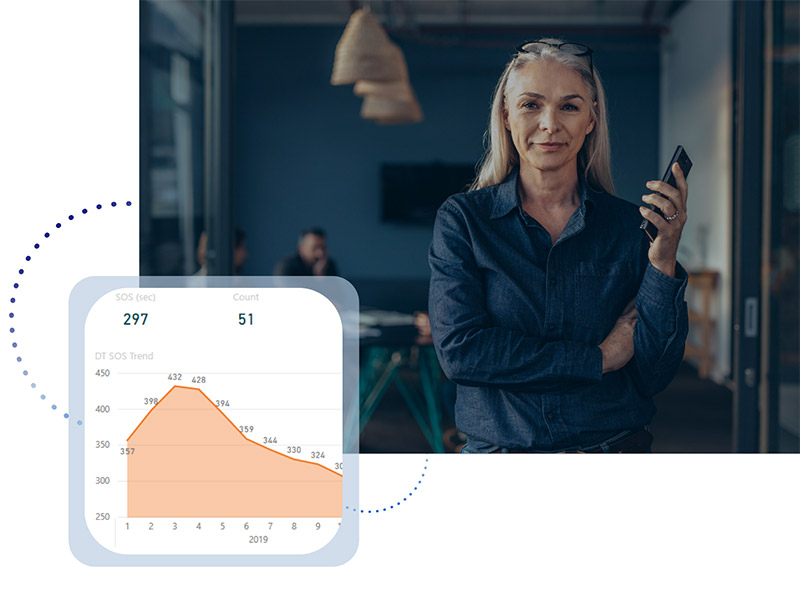 Specialized Sales Reports
Labor Reports
Limited Time Offer Reports
Reporting for Restaurant Managers
The efficiency and accuracy of your restaurant depends on accurate tracking every detail going in and every detail going out. QuikStation has all the functions needed to make day-to-day operations easy for restaurant managers so less time is spent behind a screen and more time is spent in front of the employees and customers.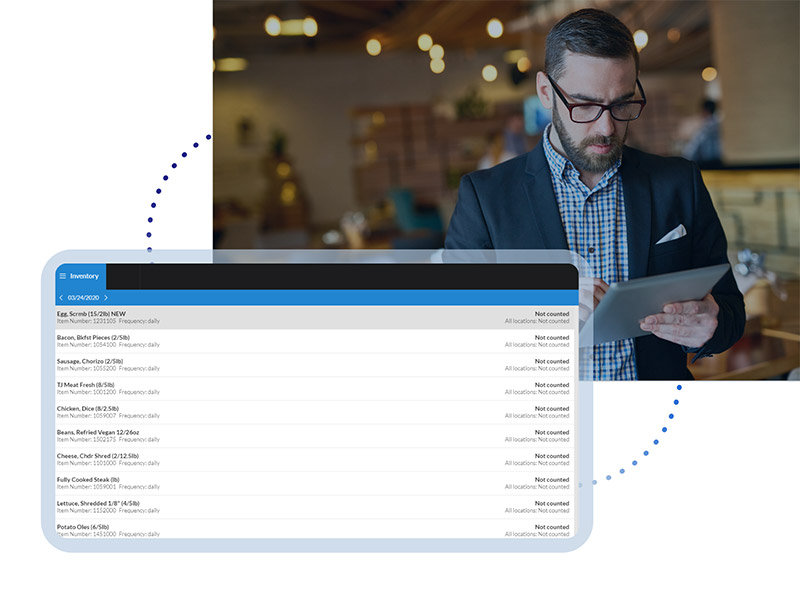 Inventory and Waste
Food Prep Guide
Labor Management
The fast food industry doesn't stop just because you're out of the office that's why we offer the QuikServe restaurant management app so you can monitor your restaurants operations and data in real-time from wherever you are.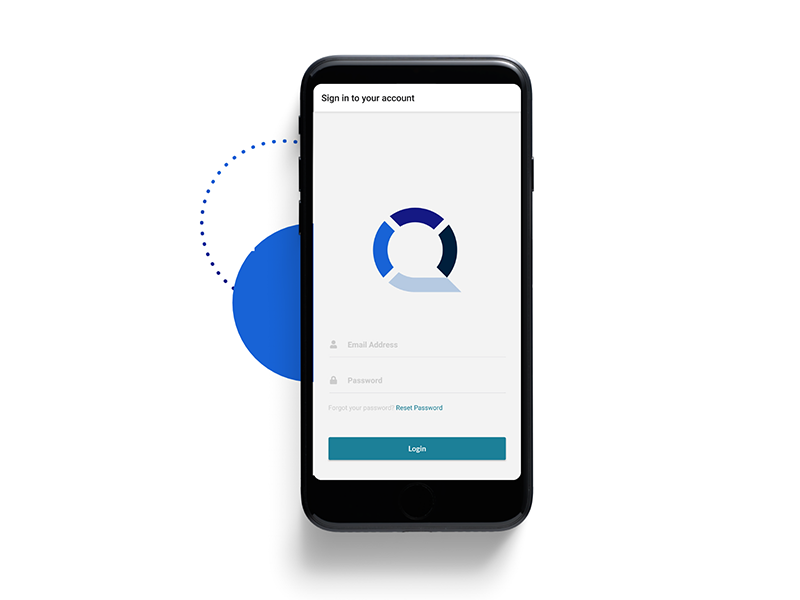 View anytime, view anywhere
Inventory
Operational Reports
Administration
Let our software do the talking!